TekRose is part of Tek Klan, a large Universe of Artists that literally seek to master all the Arts. There is no simpler way to put it. To listen and be a part of their movement is literally like being on a spiritual journey. Many great spirits were reincarnated into the artist Tekrose on this track. Lyrics are always so prolific and powerful, more than actually hearing it, you'll feel it.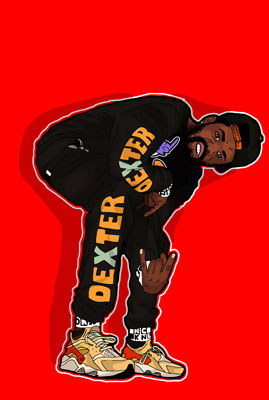 Let's start off by saying that TekRose is undeniably talented. It's obvious he was meant to create music. Smooth vocals are laid over breathy and atmospheric soundscapes, as TekRose goes between singing and rapping his verses you get lost in his world. His solidly constructed tracks prioritize staying power over immediate impact.
The production itself of his single, "Send Me Snaps" (Prod. By Saavane) is very much of a piece with a cozy and submerged aesthetic. It is fitting for the artist who flows fluently over the backdrop. TekRose's voice is an immediate point of engagement, while the entire dynamism will tide one over as the charms of the rest of the track sinks in more slowly.
TekRose's flow is melodized, and contains spurts of bars and rap-like cadences, while the track is lushly produced as anything else, conveying an urban contemporary experience. Its use of synths and slick drum programming are perfect fuel for TekRose's vocal fire. "Send Me Snaps" (Prod. By Saavane) is a catchy song for sure and is a good introduction to the sound of TekRose for those who are first time listeners.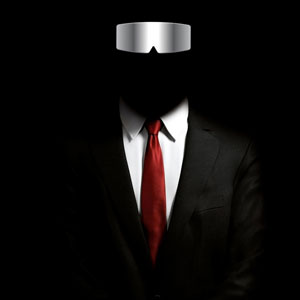 Connect with TekRose on Instagram: @TEKKLAN https://www.instagram.com/tekklan/
Please follow and like us: