T'Neal is a driven, passionate and charismatic artist based in The Nawf of Atlanta, Georgia. On a quest to create a different wave of music, he joined forces with producer / engineer Charlstonian to refine his unique approach to his blend of hip-hop and R&B.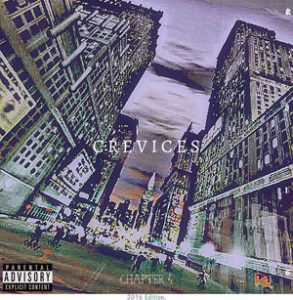 T'Neal's tracks are punchy and upfront, connecting with listeners through energy, uplifting melodies, and thought-provoking lyrics.
His flow echoes influential performers such as Jay Z, Kendrick Lamar, Outkast, Sade or Nas, among others.
T'Neal has now released a new experimental mixtape titled "SWINGS", mixed by Chalstonian.
OFFICIAL LINKS: SOUNDCLOUD – VINTAGE MEDIA GROUP – TWITTER – TWITTER 2 – INSTAGRAM – MIXTAPE FACTORY
Please follow and like us: