Exposed to music at a young age via his father's massive vinyl collection, Murad Nair aka Blazy Mo grew up listening to classics by the Commodores , Bob Marley , Jackson Five , and Kenny Rogers just to name a few . Growing up with an affinity for music drove Blazy to delve into it himself with the goal of producing catchy tunes to entertain his friends.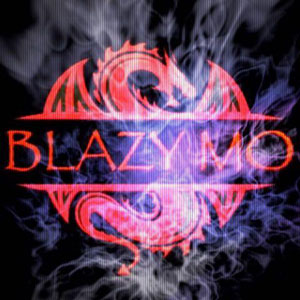 Years, miles and many new influences later , this self-taught producer, writer and artist has mustered up a versatile hip-hop style that portrays all the musical tastes he has enjoyed . Blazy Mo aims to stake a claim in the game and use music to bring positive change in society.
Now off his mixtape "Enter The Blaze", Blazy Mo has dropped the trap track "No Time". In a near vanished line that separates rap and R&B as genres, there is a nexus of artists that guide the sound of the mainstream, and shape the stylistic impulses of emerging musicians.
They use evocative, sensitive braggadocio, spaceship rattling trap and multi-syllabic, marble-mouthed elastic rhyme schemes and flows of. Whether you stand for them, hate them or land in the grey in between, their influences are undeniable. Singer-Rapper Blazy Mo is of this mold, and does justice to the sonic aesthetics he chooses to mine on "No Time".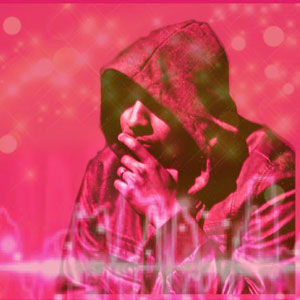 The song describes Blazy on his grind with a fixed goal to get where he wants to go in the business, and he has "No Time" to waste in getting there. He sounds confident and in his own skin over bass booming melodic shards of synth production which he took care of himself.
Blazy also holds his own on the song by walking the rap-singing bridge and chorus effortlessly: speeding up and slowing down his chalky crooning lilt to compliment the track nicely.
The guy is smart. He made a fire beat and filled it with inspiring lyrics. He embodies the sound of today, grabbing a little bit of that Trap sound that has been made so popular and supported it with his tight pen game and made something that is worth listening to.
Going forward, as Blazy Mo finds more ways to expand and refine his pen, while striving to match and surpass his peers and influences; he may have some serious longevity as an artist.
OFFICIAL LINKS: SOUNDCLOUD – TWITTER – INSTAGRAM
Please follow and like us: