Johnny Raymond Sanford III better known as JRS3, has already received acclaim in the Hip Hop/R&B world, with many of his songs gaining attention by earning prestigious placements on National Airplay charts. JRS3 has now joined the Star 1 Records family, and looks forward to once again dominating the airplay charts with his single "Red White Blue", while continuing to build on his career momentum. Since the release of his Red White Blue video now on Viacom TV receiving thousands of views, JRS3 is currently concentrating on writing and recording new music and the release of his upcoming CD.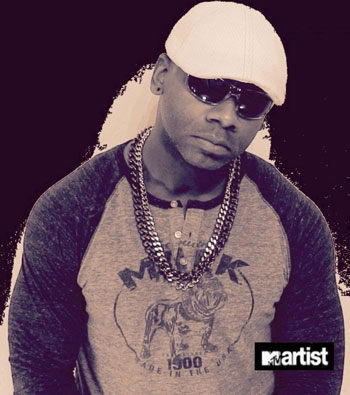 JRS3 has a very smooth but rugged sound; the hard banging rock beat on "Red White Blue" perfectly matches his deep, soul-stirring flow and voice. This is the getting-harder-to-find type of rap, which mixes both the old school and modern urban vibe. JRS3 has a solid flow throughout his songs and he has this husky, deep, I-mean-business type of voice that you can listen to for hours on end. His production is solid, featuring anything from R&B to rock-infused beats. The beats have heavy bass and a significant use of synthesizers, while upholding a rather organic atmosphere.
JRS3 performs with a deep and dynamic delivery, and shows the ability to deliver a slow paced flow, as on the R&B infused "You and Me", as well as being able to spit quickly, which is evident on "Red White Blue". Whereas most artists fail to pull this type of variety off with a high degree of success, JRS3 makes it seem as though it comes easy to him (which it probably does).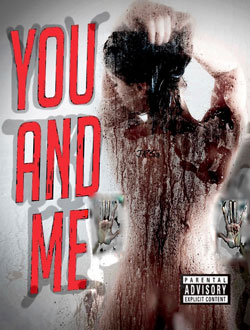 This guy is another one of those rare artists certainly dancing to the beat of his own drum, and that means that his music isn't bogged down with anything meant to appeal to what's popular by the standards of corporate rap dictated by the industry. By the same measure though, JRS3's music is catchy enough, and will appeal to numerous ears, hence his previously noted radio success.
In the midst of the "hip-hop is dead" stigma that currently plagues the game, you will find relevant artists looming in the underground. JRS3 is not attempting to be groundbreaking, a political visionary or a philosophical prophet, he is simply premiering entertainment with beats and rhymes that will get your head bobbing and put a smile on your face, and sometimes make you ponder. The majority of rap is being plagued by mediocre emcees that care more about chains and street cred than producing acceptable music. JRS3 is currently walking another road…
OFFICIAL LINKS: STAR1ENT – FACEBOOK – TWITTER – YOUTUBE
Please follow and like us: