Olya K just released a new music video for the song "Hollywood". Thanks to great songwriting, a fantastic arrangement and catchy lyrics, "Hollywood" is one of those tracks that once you listen to it, it stays stuck in your head for days.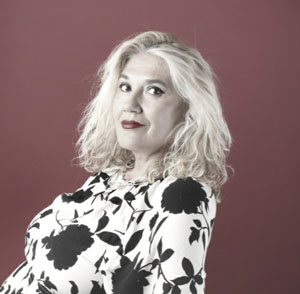 "Hollywood" is the perfect track for everyone who has moved to this beautiful city and go overwhelmed with the Californian lifestyle – Planet Singer
Who is Olya K? Energetic, inspiring, and powerful, these are just a few of the adjectives you could use to describe Olya K and her music. Olya K is a talented artist, singer, and songwriter originally from Bulgaria. After moving to the U.S.
Olya K become part of the Nashville music scene, enriching her music career with countless shows and performances. This versatile and charismatic artist is now based in California, where she can focus more on her career as a recording artist.
OLYA K is on radio rotation with the track "Hollywood".
Connect with OLYA K:
https://www.instagram.com/olyasongs https://www.twitter.com/olyasongs
https://www.olyafans.com
https://www.planetsinger.net/olya-k-hollywood-exclusive-review/
http://lyricsandthreads.com/olya-k-hollywood/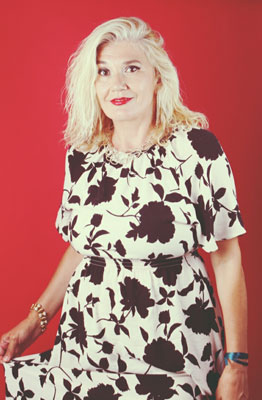 Please follow and like us: