"The Dead Don't Know" is a single and video release by Lance Richards. The track ponders the question if the dead think about us as much as we think about the dead. With the death of Lance's brother the music flowed right out of his soul with raw emotion, but with enough control to compose a lasting tribute to someone Lance loved so much.
There's a ton of heart and emotion, deeply embedded in this track. It is crafted brilliantly for the patient listener who will be rewarded with thoughtful, heartfelt lyrics, affecting bluesy guitar lines, and tuneful choruses.
The magic of "The Dead Don't Know" is Lance Richards' ability to blend personal intimacy with a bigger than life thematic. It is a record that is loaded with beguiling sonics. The song doesn't need complex arranging or tons of musical layers to be as listenable as it is; it has a trump card that most listeners will take any day over the aforementioned qualities: emotion.
Lance Richards did it all from the heart. Every syllable he sings, he means. Every note he hit was him channeling what they felt at the time of recording. "The Dead Don't Know" is magic because it's genuine. That's its winning charm.
Interestingly, those same attributes could just as easily apply to visionary video direction, which relies heavily on the use of mood, aesthetic, and powerful imagery to reinforce the song's overarching theme. Ultimately, Lance Richards has crafted a song that exists on a deeply personal and intimate level, yet still maintains a characteristic degree of impassioned complexity.
OFFICIAL LINKS: CDBABY – SPOTIFY – FACEBOOK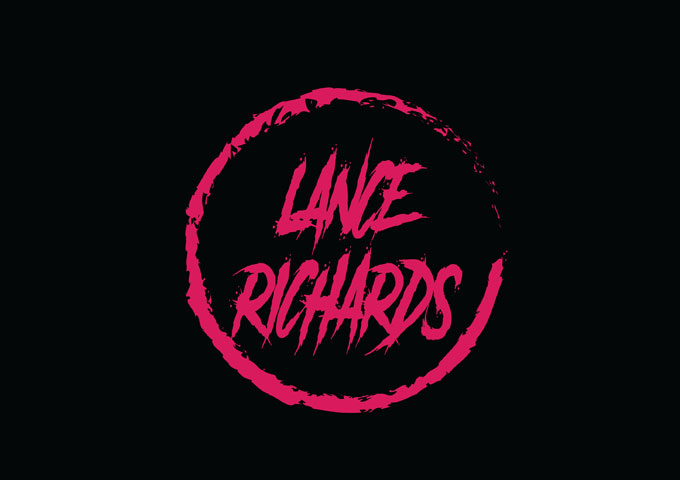 Please follow and like us: