Idealism Music is a mysterious Adult Contemporary project not known to mainstream audiences. Some may call it easy listening. Others could associate his vocal style with Chris Rea, Leonard Cohen or Black. The laid back vibe he projects makes any song sound serious and fundamentally important no matter how insignificant the topic. His songs promote different atmospheres that take us on mind trips and the subject matter becomes its own surprising character. Some songs have an electronic and dance feel, as others like "3 Glasses In" is acoustically driven. The fact of the matter is, each Idealism Music song is a whole lot different than the one before, or the one after it.
Take, for instance, "Went Somewhere" a dark and almost synthwave orchestration. "Close, No Clingy" is an easy listening track with a swing and some biting sentiment under the surface. The only real constant in Idealism Music is the straight-laced, deadpan, and deeply resonating vocals.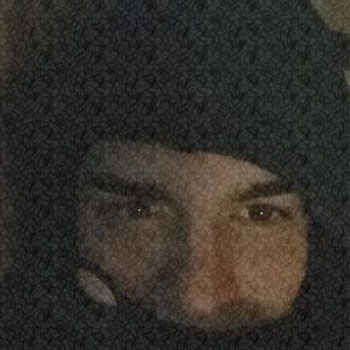 "All In This World", taken from the album "Finding Success", chronicles his impressions of surreal romantic experience inside and outside his own head and heart in a most evocative manner: what begins as personal ultimately becomes universal. All of which is equally vivid in the unpretentious writing, playing and record production.
But then Idealism Music seems to pay close attention to the practical virtues of his music, as much as he does its metaphysical values, so he takes pride in both his performance as his songwriting tasks. Wielding these multiple means of expression is key to the man's self-assured air and that attitude, in turn, only underscores his messages.
In essence, Idealism Music is an anomaly in the current music scene. He doesn't seem to be following trends or pandering to the masses. He rather seems to be creating his own tranquil alcove, with a sound and style that doesn't allow for merely facile expression of any emotions, but rather hard-earned wisdom.
Idealism Music's songs always seem to proceed at a temperate pace: it's as if he deliberately sets the tempo to allow his sentiments to sink in. For this reason alone, what might sound like world-weariness, on "All In This World" for instance, more profoundly indicates the ruminations of a gratified mind.
Idealism Music's songs seems very personal at times, and highlights his ability to create stories. It is the feeling and the depth of those stories that he transmits without any melodrama whatsoever, into his songs that stand outs.
OFFICIAL LINKS: WEBSITE – FACEBOOK – YOUTUBE
Please follow and like us: