Pop Singer LA Lost DjieazyP set married TikToker who is signed by Wolf Image Studios, and is now Assistant Manager of the company.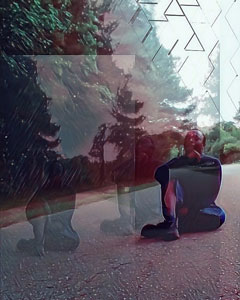 LA will so be starting a new project which has been set to launch on September 25, 2021. LA Lost DjieazyP is known as a Pop and R&B Artist out of South Carolina.
He is also a designer, photographer and into podcasting. LA has been doing music since he was 13 years of age and had his first job at a Car Wash.
LA Lost DjieazyP was raised up by his loving grandmother almost his entire life. In 2019 LA released two non-profit Albums on Audiomack & Reverbnation.
Connect with LA Lost DjieazyP on INSTAGRAM and TIKTOK and TWITTER @lalostdjieazyp
Please follow and like us: