Joe Blessett is a recording artist, who tried his hand at being an entertainer and realized his own limitations. He no longer performs live shows, but he still loves creating Jazz, to RnB, Smooth Jazz and Fusion, to experimental recordings. Working from his private studio for his own record label and publishing company Blessett has released his 9 track album entitled "678AO11".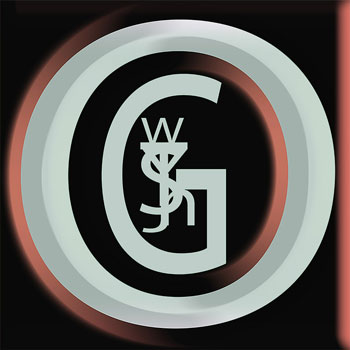 Urban substructures layered with sexy yet subtle grooves, punctuated with perfectly placed notes and vibrations create the perfect flow of ambience as you depart on this soothing musical journey, a one way ticket to pure pleasure. This is pure ear candy that will provide that rush of sweetness yet is high in nutritional content, satisfying and full flavored.
There is a level of melody, of tension, of complexity, something memorable in Joe Blessett's music that isn't normally found in this genre.
To really appreciate the full aspect of "678AO11", everything here requires several listens to pick up on Blessett's dense instrumental layering. Given his consummate skill as a producer and mixer it is hardly surprising that each and every one of these tracks gel together seamlessly.
That he is truly a master of imagination and creativity is evident from a number of tracks here. Specifically "For Eddie Smalls", "I Just Want To See", "Understanding Saturn", "Back to Basics" and "Monday Morning". Blesset's sense of sound gets stronger with each song, and it's amazing how he can focus on the smallest detail within the arrangement.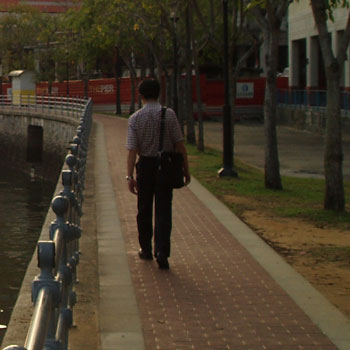 Blesset's compositions bring together a blend of instruments that makes this genre compelling, while his use of vocals is sparse and only when absolutely necessary. During listening "678AO11" immediately conjures up images of laying on a vast expanse of grass on a warm day looking up at the clouds with just the album to mellow out while listening to the summer.
With Joe Blessett, you get to listen to many instruments performing to perfection, as he creates an array of music that is tantalizing to your senses. This stuff can take you away from the stress of everyday living and let you relax and enjoy. Just listen to "For Eddie Smalls", "Back To Basics" and "Living Your Life" for proof. "I Can Tell" is another one of the examples of Blessett's unwavering ability to mesmerize his audience with his music.
His melodies are unique and contagious. If you are looking for an alternative from the noise that passes for music today, please start with this album, as Blessett has developed a style that is his alone. He provides those of us who have a taste, and not just a hunger, for the particular elixir that is just, so, smooth, and like a one-two punch, it won't miss you.
Smooth jazz is no longer elevator music once put in the hands of Joe Blessett, and that much is clear as soon as you realize what you're listening here. Besides the smooth beats, grooves and sounds, Blessett always maintains an edgy experimental edge to make sure nobody becomes intoxicated enough to fall behind. In one word – AWESOME!
OFFICIAL LINKS: WEBSITE – TWITTER – FACEBOOK – YOUTUBE
Please follow and like us: