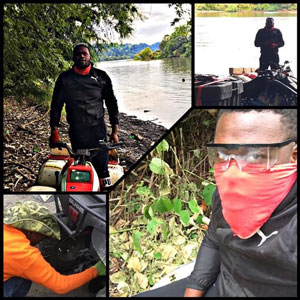 Quintin "Chipz Santana" Salnon is a Pittsburgh, PA native, born and raised in the legendary Hill District of the city. While he has been passionate about music his entire life Chipzo found his voice in music in 2012. Before becoming a rapper Chipz Santana became a mixing and mastering engineer.
With his unique style of trap rap, Chipz brings his own exclusive custom touch to the rap game. Santana spent 4 years signed to underground label Kathouse Records before deciding to go solo and launch his Red Rose imprint.
Now signed to his own label and distributed by hip hop heavy weight and underground legend Tjuan Benafactor's distribution company, Arucca Flyboy, Chipz Santana is ready to take on the world with his debut single "I Need It All" which is available in stores & online streaming platforms worldwide. Chipz Santana is on radio rotation with the track "I Need It All".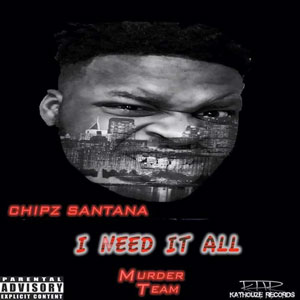 You can stream on Spotify https://open.spotify.com/artist/21IX6gPZENqvDqcXdY4Nuj?si=xcrFyftIRx21ow7x-7Z7AQ
Follow and find out more about Chipz Santana on Facebook: www.facebook.com/ChipzSantana
Please follow and like us: