EAST ATLANTA native and Independent content producer, 32BRANDONB, the CEO of TrapStorm Productions releases video for "Bruce Lee" off the trap classic mixtape "Trap Perfect" on YouTube and Soundcloud. THE OJF TAPE IS FINISHED and on iTunes and Spotify. 32BRANDONB is busy working on the UNDERGROUND TRAPKINGS MOVIE. It is the story of his life despite attempts to stop production.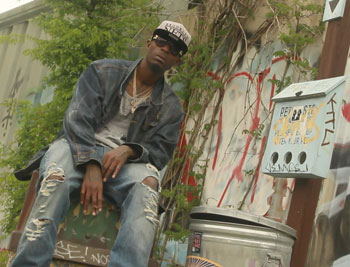 The single is undeniably the product of a strong will. Autobiography and honesty seems to be central to his artistry, and "Bruce Lee" keeps present reality at the forefront. 32BRANDONB's music is inseparable from his personal life, loaded with drama and intrigue.
The Chicago and Atlanta rapper showcases his vibrant personality, within noticeably roomy, melodic sonic contours, which ultimately gives the good, realistic, and delightful grey areas of his lyrics some refreshing new context.
Throughout, 32BRANDONB has enough emotional street talk tucked away in his shell to more than fill the track all by himself. It's a showcase of versatility that plays to 32BRANDONB's strengths enough to feel like a definitive statement, no matter how many other projects he's released before it.
Connect with 32BRANDONB on Instagram@36brick_mane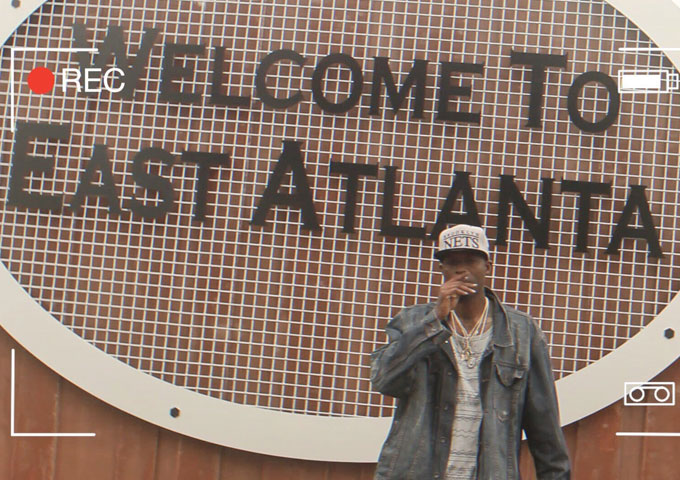 Please follow and like us: