Priceless77's new release, titled "Life Is Priceless" is an educational song about the artist's ups and downs, motivating listeners to keep going through difficult times as there is success in the struggle. A creative, powerful song about triumph, the artist talks about his journey so far and details the issues he has faced, ranging from betrayal, broken hearts and the almost impossible hurdles he has had to overcome to get to where he is now.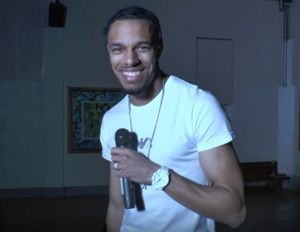 Priceless77, a musical artist from North West London, is best known for his songs "Say Too Much", "Snakey" and "Nuff Gyal", with the latter previously being performed at carnival. On his new release, "Life Is Priceless", he shows his versatility, swapping out his usual fast-paced rhymes and quick flows (as heard in the hit songs mentioned above) for a slower tempo.
This makes it easier for worldwide listeners to understand what he is saying and be able to fully take in the educational, motivating message Priceless77 is delivering, while the listeners also gain knowledge of the artist's life and what he has been through.
Every single person seen in the "Life Is Priceless" music video has known Priceless77 for over 10 years, except his daughter (who is only three years old) who features at the very end of the video. Part of the video was recorded in a school. This was in fact the school that Priceless77 attended from the age of four, and some of his friends seen in the video also attended that Primary school.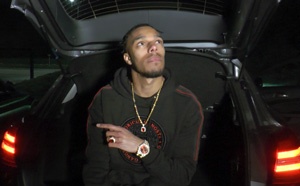 Therefore the music video highlights the artist's upbringing and that he is still with his day one friends, still remaining close to where he grew up, and not forgetting where he has come from. Some other parts of the video were filmed in a music studio, the place where Priceless77 spends his time when he is not with his daughter, playing football for his Semi-Pro team, or mentoring/educating challenging children across London.
Fans are really loving this one so far. Some of the comments seen on the video, are people taking quotes from the song, claiming that they will use these lines to get through difficult times themselves. Some other fans took the opportunity to write their own struggles or goals, using the song as inspiration for their own journeys.
OFFICIAL LINKS:
Instagram – https://www.instagram.com/priceless.77/
YouTube – https://www.youtube.com/channel/UCM3WmFh84AVoxDoFoRvdgRw/featured
Spotify – https://open.spotify.com/track/5kOtvy7chaD54AbWwQzcb4
Please follow and like us: