Hunnafied Records artist Yung Rida drops his latest official video entitled "P.O.GO". It shows that the artist is a fierce lyricist with a killer sense of humor. He carves hustler party-jam poetry out of multisyllabics, scheming in micro-bursts and tightly woven lines, with an innate understanding of rhythm and timing. It all makes for an immaculate craft with which Yung Rida can do his thing – and which he promptly does with refreshing unpredictability on his latest banging single.
But what separates "P.O.GO" from every other record out there right now is that Yung Rida's high energy lyrical ability is evenly matched with his production and song structure. This thing bangs with vintage, car-show styled drums, while it is propelled by powerful bouncing bass, and a whole lot of infectious one-liners ripe for singing along. This record truly has the best of both worlds – superiority in musical production, as well as explicit, hype-styled flows that will grab your attention.
From the moment you hit play, on "P.O.GO", Yung Rida jetpacks straight into an unexpected high-energy flow that is guaranteed to raise your blood pressure, along the visuals which enhances the experience. Yung Rida absolutely annihilates this beat with his alpha dog personality combined with his aggressive, but mellifluous rapping. His attention to his forceful flow is totally focused, causing your mind to overload, while remaining perfectly on point and comprehensible.
Connect with Yung Rida on social media via @yungrida and @hunnafiedrecord. Check out his music on YouTube and Tidal.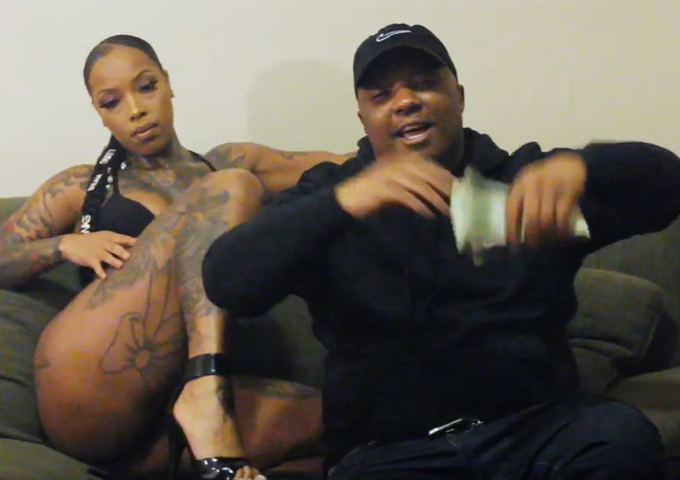 Please follow and like us: