The best place to start a resume of K'Aelle strengths, is his voice, a finely tuned instrument that lies at the core of his appeal. It's rich, nimble, and agile, and possessed of surprising range; in many ways, it's the musical manifestation of the artist's skill as a performer and songwriter. Though he's undoubtedly technically skilled, K'Aelle also has the emotional depth and richness of tone required to successfully convey affection and generate a palpable mood. Which is exactly what he does on his latest single, "Your Love", supported by an enchanting video clip.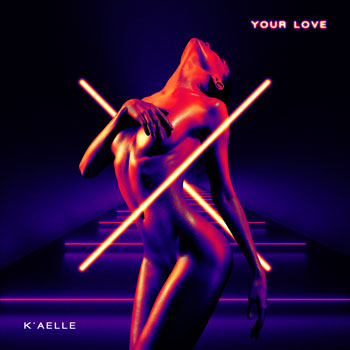 The agility in his voice pairs well with the strain of minimal electro-R&B currently in vogue. The groovy "Your Love" is refreshing and romantic too. And when it's time for K'Aelle to get sentimental and deeply introspective, he sounds surprisingly sincere. This is his confessional of sorts. He is letting the world know just where his heart is.
The deep thinking greater artists of our time don't shoot from the hip. They are good administrators of their gifts. They curate their work carefully. They don't rest simply on raw talent. They push themselves. They constantly aspire to move forward. They command respect by earning it and serving it. Greatness radiates from even the smallest gestures and details within their songwriting and performances. K'Aelle shows flashes of this potential on the thoughtful "Your Love".
Connect with K'Aelle on his website: www.theonlykaelle.com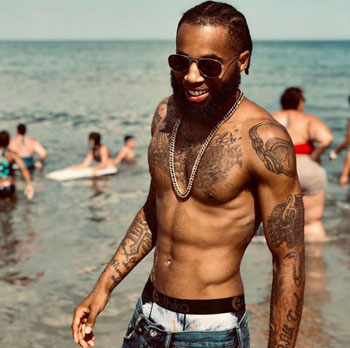 Please follow and like us: