Mark Wind is a passionate Film Composer from the Netherlands.  He started composing for film in 2014. Wind recently won A Best Score award for the NYC documentary: 'Waiting' (2015), by Cristian Piazza, featuring narration by John Turturro. Mark has scored numerous award winning films including the short 'Voice in the Head' and the British Horror feature: 'The Apostate: Call of The Revenant' (2015). We got a taste of Mark Wind's talents listening to "A New Day", which can be heard during the opening credits of the documentary 'Waiting'.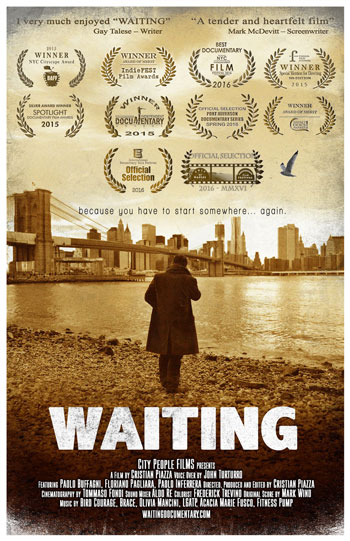 I have heard hundreds of different scores, and personally own well over 100 scores from different movies. Out of all the scores I have listened to, 'Waiting' rises to the top. Mark Wind is ingenious in the scoring here.
His soft and mysterious track to the opening titles poignantly carries your heart, soul and mind to mysterious yet nostalgic places. The tone and texture is minimal with the use of piano and strings. This is a case where the formula of 'less is more' pays off.
The soundscape disarms you emotionally going right to the core of your heart. It is seductive, yet sorrowful. You are curious, yet cautious. A plethora of emotions arise when listening to this, as Mark's subtly underwhelming piano and string arrangement leaves plenty of empty spaces for you to fill-in emotionally.
Slowly played, the endless strings create moods of melancholy, tenderness and elements of reflective yearning – something totally appropriate to the film itself, when you scrutinize its synopsis.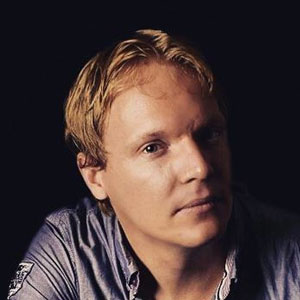 I cannot believe that anyone who is even mildly musically literate will fail to be moved by this score and that each and every note will haunt them for a good while.  The music is very delicate, beautiful, and lightly scored and is a prime example of Mark Wind's distinguished, understated style, and proves why he is becoming one of the most a widely respected and sought-after, up and coming film composers in the industry today.
Further browsing through his catalog uncovered a talent for scoring a wide range of themes. Yet nothing is overindulgent, pompous or boring, these key points separate him from many of his peers and contemporaries. Mark Wind's music scores tend to blend into the visual imagery on film rather than engulf, inundate or conquer it.  Easy unforced dynamics and natural sounding instruments purvey his arrangements.
OFFICIAL LINKS: WEBSITE – TWITTER – SOUNDCLOUD – IMDB
Please follow and like us: