For one thing, Will Adams is really a rare talent. As a solo artist, he does not just display potential, but rather real, tangible artistry. He is a songwriter, pianist, guitarist, vocalist and a fiddle player. Will has lived in the mountains of Massachusetts all his life and been performing on and off for a number of years in the Western Massachusetts area. He has released a vast amount of music on various music platforms, including a Cd called "The Ballad of Reginald Fessenden".  Fessenden is known for making the first radio broadcast of a Human voice in 1906 from Brant Rock, Massachusetts on the coast.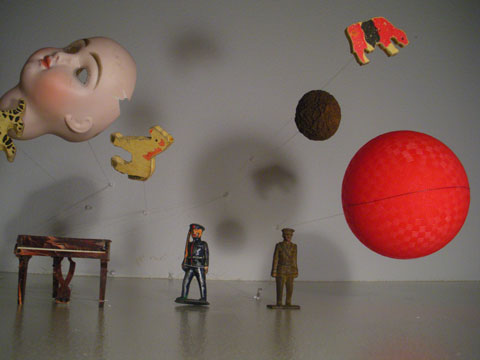 Many artists tend to get ahead of themselves and their abilities when they possess certain talents, but Will Adams does nothing of the sort. Will's solo outings are remarkably stripped-down, unembellished affairs with him singing and playing guitar. Will's economy as a composer and arranger leaves each song with a hushed, intimate feel. And while some of his lyrics are actually quite dark, most of the songs themselves are so wispy and ethereal they feel as though they're about to evaporate. Where Will excels, and what perhaps makes him a strongly appealing singer-songwriter, is how he utilizes his velvety voice to stunning effect.
Will rarely rises above a whisper, but you'll feel every word. He is a master of communicating his feelings across his music, and the vast majority of the time he has the strong songwriting and guitar strumming to back it up. I really appreciate Will's acoustic music style and the realistic verbiage in his lyrics, which is luring for those that need a release from their daily thoughts. Will Adams owns the sound of what a simple acoustic guitar can feel, and presents the purest of that emotion to the listener.
When you're hearing an artist for the first time, it's important to start with the right song: I firmly believe it can make the difference between becoming a die-hard fan and walking away underwhelmed. In the case of Will Adams, the right starting track is almost certainly "Cuts Right Through Me".  Whether it's truly his best work I don't claim to know, particularly since I haven't heard all of his releases yet, but it is an excellent introduction: it's (almost) instantly likeable while retaining many lyrical complexities that draw you in deeper with repeat listens. Chances are, hearing this will get you interested in his other music, and even if you end up liking only one Will Adams recording, I'm betting that "Cuts Right Through Me" will be it.
OFFICIAL LINKS: CDBABY – SOUNDCLOUD – YOUTUBE
Please follow and like us: