Daniel Nuako, aka SWAGGHA, is a Ghanaian singer-songwriter. Born in the capital Accra, whilst growing up in Takoradi, he was involved in his church choir and several local talent shows from a young age. SWAGGHA stands for a revolutionary vibration in terms of music. As he says, "Love is the religion, and I intend to send lots of it through my music." Growing up in Ghana, SWAGGHA was musical from an early age; mimicking songs on the radio and singing songs from tapes his mother had got him.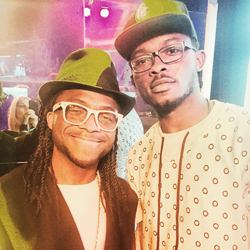 At the age of ten, he started writing his own song after understanding that he had a message for the world. He attended Takoradi International School where he completed his IGCSE, O level studies. After completing high school he set off to Moscow where he continued his studies in Medicine whilst progressing on his musical journey.
SWAGGHA has put out many singles over the years on his musical journey from when he was young up until now. He has a wide collection of songs he has written, saved and are yet to be released. Some of his released songs such as Generations Next, to his feature with Murmur (a renowned alternative music producer based in Moscow) on WHDB have been played many times on the airwaves.
SWAGGHA's sound comes off as a mix of J. Cole and Kendrick Lamar, in terms of consciousness, on a Scott Torch beat. With his upcoming debut album in the works soon, he plans to do exactly just that, adapting thematically to the beat as needed, whilst infusing that knowledge he terms as, "The Tip", in every song he will touch.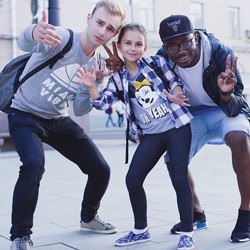 Through the years SWAGGHA has transitioned and grown immensely from working behind the scenes and ghostwriting for a lot of prominent names and labels in Russia as well as globally. Working with labels such as BlackStar, Gazgolder, with artists such as Ligalize, Kan (formerly Dj Kan of BlackStar) Everthe8 and with known bloggers such as Nikolai Sobolev, Expertik, Dekster, Theo Blade  just to name a few.
These projects gained him attention and millions of views on YouTube, as well as popularity on the streets of Moscow, where he is currently residing. Globally he has worked with agencies such as CWA – Creative Writers Association and TEA Agency based in America where he ghostwrote a lot of projects.
SWAGGHA is poised in his return to the musical scene back home in Ghana. His team, both internationally and locally have set in motion a clear path allowing him to smoothly transition from Moscow, where he is now based at, to Ghana. Bringing his skills and expertise back home where it all begun.
SWAGGHA is now set on his Musical journey and he is ready to ILLUMINATE, as says, wherever his music may go.
Connect with SWAGGHA: WEBSITE – INSTAGRAM – YOUTUBE – SOUNDCLOUD – APPLE MUSIC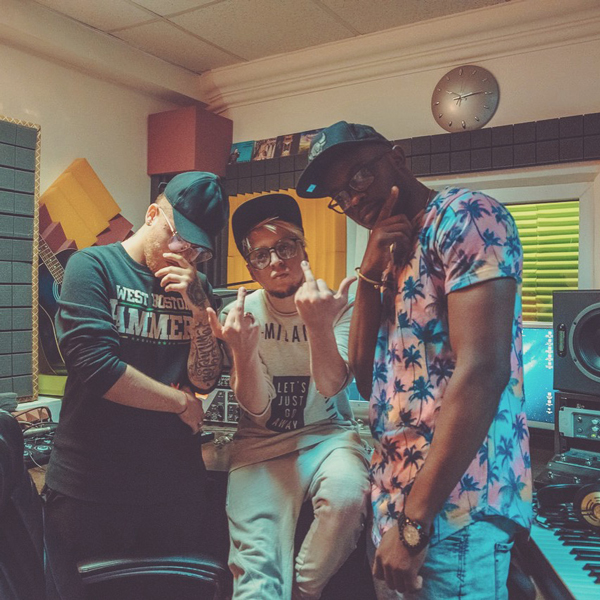 Please follow and like us: