LoREIGNGA is a driven, talented and passionate artist hailing from Essen, Germany. His music is melodic and energetic, yet intimate and emotional, with a sound that blurs the lines between various genres, ranging from pop to even electronica, rock and other styles, with some great retro 80s vibes!
LoREIGNGA is about to release a lot of new exciting music: At the end of May, he will release his brand new single, "Let Me Be Your Girl". This track will be followed by a lot more music, such as 16 new tracks, with 5 of them accompanied by awesome lyric videos!
LoREIGNGA might be 63, but he surely hits the scene harder than a lot of young aspiring performers! He has a lot of freshness and enthusiasm, that sure brings a special vibe to his amazing sound.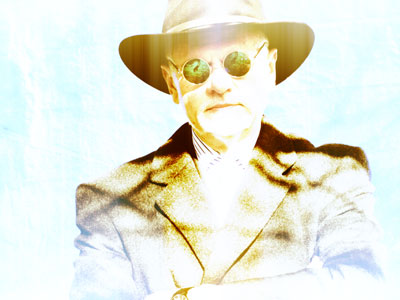 Find out more and don't miss out!
Website: https://www.loreignga.com/
Facebook: https://www.facebook.com/LoReignga/
YouTube: https://www.youtube.com/watch?v=_OUjKe8k66I&feature=youtu.be (Lyric-Video)
YouTube: https://www.youtube.com/watch?v=vGmrxHTai74 (Channel-Video)
SoundCloud: https://soundcloud.com/loreignga
Please follow and like us: