If you have it, why not show the world?  Award winning director Tarik Freitekh agrees, recently bringing in pop star Yousef Arafat to film a music video in his 16 million dollar Beverly Hills mansion for the song "Ma'a Al Salama" – and the response to the video has been passionate.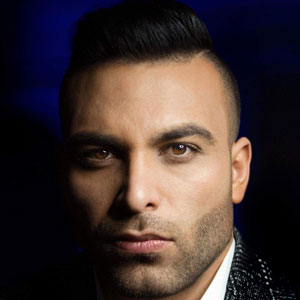 When it comes to a world class home, in Beverly Hills especially, it's sometimes hard to believe what's possible until it's seen first hand.  Director and Producer Tarik Freitekh recently opened those doors to the world, bringing in a professional team to create a music video at his 16 million dollar mansion and show exactly how he's living.  The video is for pop star Yousef Arafat's song "Ma'a Al Salama" and the results were jaw dropping.   Freitekh directed the video and it's produced by business man Wael Elhalawni.
"I love my mansion and people have asked about it on social media and elsewhere so I thought why not show it in a video," commented Freitekh about the project.  "I'm very happy with the results, the video looks amazing and the song is great too."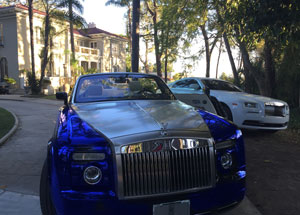 According to the director, the two acres home is located in the heart of Beverly Hills right behind the famous Beverly Hills Hotel. The eleven room house has a massive outdoor pool, and a huge guest house.  A recent addition is a top of the line recording studio, put in by Freitekh to make it easy to work with his friends and other artists whenever the feeling takes hold.
Please follow and like us: