Paolo Virdis releases "Survive," his newest electronic single set to mesmerize listeners from the press of play. The production is filled with elements that will take anyone on a musical journey. The infectious synths with the hard-hitting kick will have listeners wanting more from this talented artist.
Through "Survive," Paolo Virdis showcases his talent and versatility as a producer. This release will uplift any crowd, no matter the setting.
"Survive" delivers a fusion of acid, house, techno, and electro that will have electronic aficionados hooked. The anthemic production of "Survive" will put listeners in a state of trance as the perfectly crafted drums and 303 lead will guide you with groove.
With constant energy flowing, "Survive" is a certified dancefloor tool that will infuse energy into any crowd. Make sure to check out this brand new release, and add it to your playlists!
OFFICIAL LINKS:
Official site: www.paolovirdis.com
Bandcamp: https://paolovirdis.bandcamp.com/
YouTube: https://www.youtube.com/channel/UC-85wqxb-nXlu4qlK76VntA?sub_confirmation=1
Instagram: https://www.instagram.com/paolovirdis/
Twitter: https://twitter.com/vir_paolo
Facebook : https://www.facebook.com/paolovirdismusic
Soundcloud: https://soundcloud.com/paolo-virdis
Spotify: https://open.spotify.com/artist/1gq4AbTwaITkOwLOOhnbgX?si=AfOpx8hIRj-UlgMQ8aE_gA
Apple music: https://music.apple.com/it/artist/paolo-virdis/1515359759
Tidal: https://tidal.com/browse/artist/19766341
Deezer: https://www.deezer.com/it/artist/96021692
Amazon music: https://amzn.to/3fqxr9D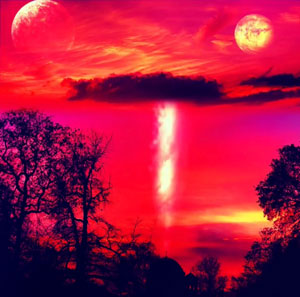 Please follow and like us: