"FREEZE" (feat. Mr. Polo & Jersey) by SammiZ is on Lil' Chaos Records. After an extended illness from a near death experience that threatened to stop SammiZ from ever performing again. She is back and spreading her wings into the dance and hip-hop genre, which is a departure from the Rock style she sang most of her life. "FREEZE" was recorded at Ultimate Sound Studios in Philadelphia and was mastered by Andrew Charvak a Grammy nominated producer from Midnight Studios.
Any encounter with SammiZ will arouse a heightened sense that there is more to her than meets the ear and inspire the desire to experience some more from this, by now crossover artist. Whoever thinks that you can't "have your cake and eat it too" has obviously not heard SammiZ.
This Mountain Top, PA native is an accomplished artist. Her move from alternative rock to the new urban club sound also brings along something risqué and naughty. And it's all in the lyrics of the song as SammiZ accentuates the qualities of an imaginative, fun, and coquettish girl.
The song ignites the transformation of SammiZ's performances as a Pop singer and future club icon. SammiZ is obviously an ingenious artist who always thinks outside of the box. Most importantly, this lady is clearly not afraid to assert herself, even if she has completely switched genres.
She has honed her innate abilities after her illness and is ready to attract attention again with "FREEZE" (feat. Mr. Polo & Jersey). Decidedly, SammiZ has accepted the challenge and embarked on her new Club/Top 40 journey.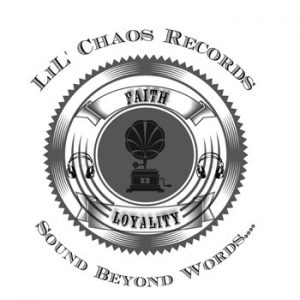 Listening to the track, you understand that she can partake in multiple genres of music, as "FREEZE" is a blend rap, pop, dance and much more in just under 4 minutes.  SammiZ can sing, rap, and do both together in an effective and believable way. She did her thing on this track and she lived up to all the hype. Don't sleep on SammiZ because she's the real deal.
On a technical point, the track is well produced and mastered, featuring deep bass, crisp highs, and perfect mids. And it is all based on a solid song structure with enough hooks and twists to captivate many an ear.
The beat is bristling with understated energy, which takes your senses just onto the verge of exploding.  It will take a few listens to sink in completely because the track builds over time. But the final result is phenomenal!
OFFICIAL LINKS: WEBSITE – FACEBOOK – LIL CHAOS RECORDS – ITUNES REVERBNATION – YOUTUBE
Please follow and like us: