Roger Cole is anything but predictable. Other than the fact that excellence flows in abundance from his river of musical and artistic expression, his music (usually together with his partner in crime Paul Barrere) is always engaging on an emotional level. Here on his solo effort, the single, "Final Curtain", Cole is not content to repeat himself, nor is he afraid to confront difficult subjects or at least ideas that many artists don't frequent.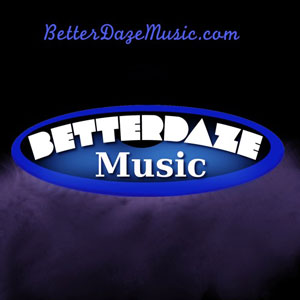 This time around there is this ongoing tug-of-war between moving on and living in the past. The time when someone needs to say no, and the other won't let go.  Lyrically the last few releases from Roger and Paul have been brilliant, cutting and insightful. This one by Roger Cole is no exception in that regard.
Just listen to the wit and wisdom in the words: "The look that you see in my eyes / Someone you don't recognize, a stranger / The sarcasm within the smiles / Has worn thin from endless miles / There's anger." In part the song directly points to the obsession of the fakers living within a false reality instead of accepting what's really right there in front of them and ceasing to pretend.  And not surprisingly for those familiar with Roger Cole, he delivers this stuff with his usual emotive smoothness.
Musically this track represents yet another progression for Roger, who again plays all the instruments – except the drums which has been handled by Joe Travers – as well as produced, engineered and mastered it.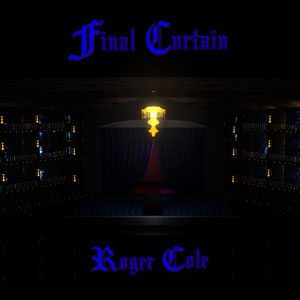 The grittiness is there, the guitars and bass take a lead role and there is strong taste of progressive rock influences here, which may be the way it differs the most from some of the previous works. I think it is fair to say that as you listen to this Roger's voice comes to the forefront of the musical landscape.
And while this isn't as acrobatic as some prog-rock stuff, from an instrumental standpoint, the drums, bass and guitars are essential in driving the music and keeping it at boiling point.
In the end I think fans will find much to chew on here – Roger Cole is crafting music way beyond the masses. This is wonderful sonic art. Roger, on his own, or as the duo Roger Cole and Paul Barrere, remains one of the most consistent, insightful and emotive independent rock acts on this planet. After spinning this single a couple of handfuls of times, it just keeps getting better and better!
OFFICIAL LINKS: BETTER DAZE MUSIC – ITUNES – AMAZON – FACEBOOK – TWITTER –SOUNDCLOUD – YOUTUBE
Please follow and like us: