Rahmón P., the multi-talented mc, singer, songwriter and producer from New Orleans, La. releases his latest self-produced single "Bout That".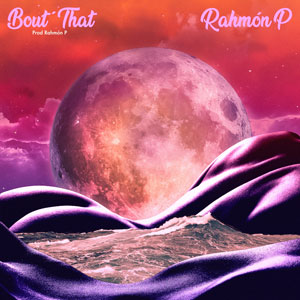 Being the grandson of Nola legend and Louisiana Music Hall of Fame inductee Robert "Barefootin" Parker who scored a 1960s hit, reached #2 on the Hot 100 R&B charts, and toured with The Temptations, it's in Rahmón P's blood to create music.
He quickly rose in the ranks and became a prodigy over the years as he attended multiple music and art institutions ranging in jazz, blues, orchestra, soul and hip-hop/r&b.
"Bout' That" is the lead single from his upcoming self-produced album PATTERNS, poised to make huge waves in the culture by pushing it forward sonically through Rahmón P.'s witty lyrics, warm vocal tone and futuristic/genre-less approach to production.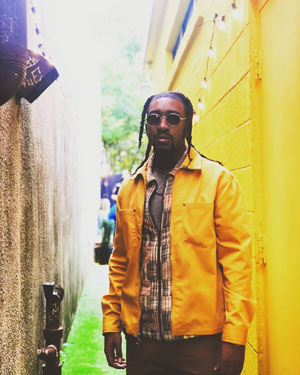 Connect with Rahmón P.
Spotify:
https://open.spotify.com/track/54pfN8SxBUqp095CpcVB5G?si=7HVWTcFETCymvmEPNye7EA
Instagram: @rahmonparker
Twitter: @rahmonparker
iTunes: https://music.apple.com/us/album/bout-that-single/1490775644
Please follow and like us: