There's nothing in the world better than the unconditional, outspoken, tell-it-like-it-is, unapologetic female rapper. They deliver the type of wisdom hip-hop needs to hear in these turbulent times – whether they realize it or not.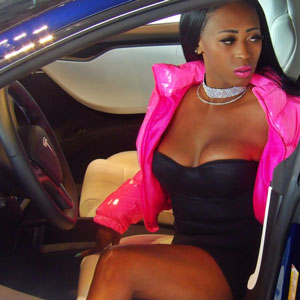 From Richmond, VA, Mrs.Baretta is a hot versatile artist in the music industry who writes and performs her own music. She is on every platform with multiple songs that are ear-banging.
Despite the hard bars and braggadocio that comes with every rap release, Mrs.Baretta embraces her femininity and speaks through the perspective of a woman. She did so on "Pussy Eater", she repeated herself with "Black Out", and now she confirms her status with "Getaway" ft. Lovevena.
Perhaps the most underrated facet of Mrs.Baretta game is her ability to write soul-stirring love songs. She does it with a frank and tender vulnerability and honesty on "Getaway" that is surprising for a badass genre. The song is awash with a transcendent R&B melody, which plays nicely alongside Mrs.Baretta's thoughtful bars that both men and women can relate to.
"Getaway" uses Hip-hop, R&B and Electro grooves that blend elements of rap's origins with more recent sounds in a way that allows Mrs.Baretta intimate lyrics and smooth bars to shine. Mrs.Baretta breaks the norm with "Getaway" ft. Lovevena, delivering an embraceable and passionate romantic story.  It is proof positive that Mrs.Baretta is a strong and divergent female voice in hip-hop today.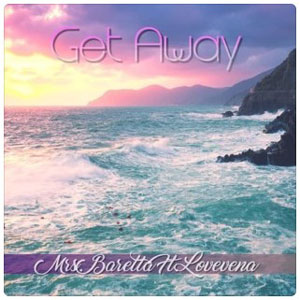 Connect with Mrs.Baretta on INSTAGRAM, TWITTER and APPLE MUSIC
Please follow and like us: