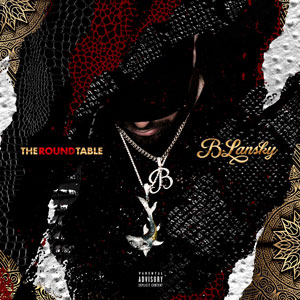 B. Lansky is a Miami based rapper, originally from New York, he grew up in Long Island then ended up in Manhattan where he had a recording studio. Studio owner turned rapper…a few collabs later (Hell Rell, Vado, Elephant Man, Zoey Dollaz) B. Lansky is born. B. Lansky's first studio album "If I Said It, I Meant it", shows why New York rap influences will always outspend the test of time.
With the release of his new single and video —"Talk Of The Town", from the album of the same name – B. Lansky pays homage to Cam'ron in the legendary pink bathroom trying to pull off the ultimate heist. "Talk of The Town" is streaming on all platforms, along with the music video.
B. Lansky is currently on radio rotation with the tracks "My Love" ft Omis and "Kardi B'd".
OFFICIAL LINKS: INSTAGRAM – YOUTUBE – SPOTIFY – APPLE MUSIC
Please follow and like us: