Playful, fun, and a little bit quirky – "Words" by Italian LREDS producer and pianist, is an energetic EDM song that's perfect for getting the party started. Strong drums, throbbing bass, and the funkiest synths sitting on top of a fast ever-changing rhythm. This up and coming producer brings something totally different to the table. The drop has this melody that can only be described as videogame-ish; like something you'd hear in a platform game. It's light and airy, falling in line perfectly with the scintillating melodic vocals.  There's something to be said about a song that walks the line between a club banger, a glossy game soundtrack and a pop anthem, without losing it's either its play-ability, or credibility along the way. For all the lovers and dreamers out there, "Words" is definitely for you.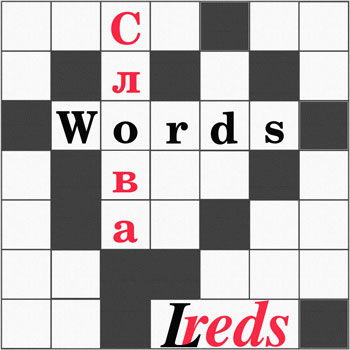 The Rome-based talent continues to innovate in his musical style, this time presenting us with a melody and a voice able to thrill the hearts of butter. The hooks are subtle and without realizing, settle in your mind and won't leave anytime soon.
LREDS seems to be in an exciting moment and luckily he does not disappoint, at all! There is something special, almost mystical about this production. Is it the captivating voice with that special emotive quality, or maybe the honest lyrics? Moreover, the poppy melody and lush production definitely helps in making this an ear-worm too.
LREDS' previous singles have been making waves on various platforms across the web and this new track will probably mean another important next step for him. I believe it will be only a matter of time before LREDS will experience an even more rapid growth in his fan base and streaming numbers.
"Words" shows he deserve a much bigger audience. This is the type of track that could have the chance to get some serious burn on European radio, Sirius and late night American radio. This is the latest chapter in the new transformation of LREDS from his beat-driven Pop, Rock and Alternative music arrangements to something even more melodic and catchy.
LREDS currently sounds like hot property, and "Words" is only going to ensure that he maintains this status for the foreseeable future. This is a track that takes one type of music and molds it into something completely different throughout the arrangement, allowing LREDS to cement himself as one of the smarter electronic producers on the block.
OFFICIAL LINKS: SPOTIFY – SHAZAM  – SOUNDCLOUD – FACEBOOK
Please follow and like us: