Michael Curry, known by fans as Foolish Senpai, is an upcoming Hip-Hop artist who stands out for his creative vision and the undoubtedly alternative taste of his music. Senpai has been consistent, early into 2020 releasing new visuals for his music. He presents "Loyalty Everlasting" with contributions from E-Man this go around. Keep an eye out for Foolish Senpai as he keeps adding to his catalog of videos.
MORE ABOUT: The word "senpai", is rooted in Japanese culture and relates to the "senpai-kohai system" which underlies nearly all relationships. Senpai (先輩) in most cases means "master" or "teacher". Michael Curry, known by fans as Foolish Senpai, delivers his introspective rhymes with a unique style. He started his musical career in 2018 while living in Japan. Once he moved back stateside, he reunited with his longtime friend to form the rap-duo "Kings Don't Die".
In 2019, as an independent artist he has released 3 solo projects and 1 group project. Foolish Senpai has worked with industry artist that include Styles P, Lecrae, Nature, GemStones, and KJ-52. He is steady perfecting his craft while staying true to himself as an artist. He aims to encourage others while telling his story through his music.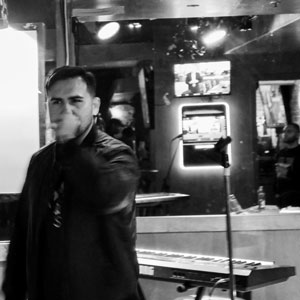 OFFICIAL LINKS:
Apple Music Link:
https://music.apple.com/us/artist/foolish-senpai/1460120137
Spotify Music Link:
https://open.spotify.com/artist/1QYBZuWpebUYIOjqoGIz3A
Instagram Link:
https://www.instagram.com/foolish_senpai/
Merchandise Link:
https://teespring.com/stores/foolish-senpai-collections
Website Link:
https://msha.ke/foolish_senpai/
YouTube:
https://m.youtube.com/c/foolishsenpaimusic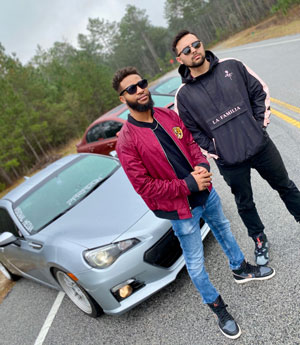 Please follow and like us: