SoCal is a 22-year-old Jamaican artist from Hartford CT, who mixes and master his own music. He worked with his recently deceased friend for four years, which gave him the push he needed in his music. A melodic hiphop rapper, SoCal is currently making waves with 2022 EP release "Forever CTJ". Rap is primed for a new kind of energy that will help it evolve in the 2020s, an era where the noise of technology and originality will only get louder. It is this scenario that artists like SoCal can thrive.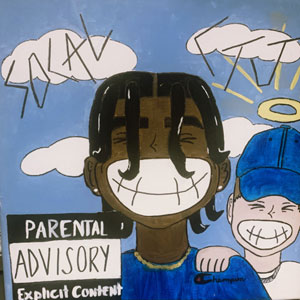 Possessing a bright new voice, SoCal is more than capable of shifting hip-hop culture in a fresh direction or writing an escapist record that could end up defining the decade ahead of us. He is the kind of artist with an unpredictable spark that could excite you.
On his brilliant new EP, SoCal takes you on a journey through his skillset. His creative exuberance draws you right into his world and this, combined with his versatile, head-thrashing production suggests we're dealing with a real talent who will only keep growing as a rapper.
There's an insightfulness to his lyrics, but the way his unorthodox flow intricately builds and unravels, shows SoCal is just as good at exploring the various nuances of his voice. Any artist capable of binding catchy melodic hooks with vivid storytelling and off-kilter raps, is the kind of risk-taker you shouldn't underestimate.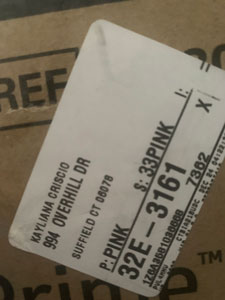 SoCal music has a genuine fluidity, and if he continues to experiment with his rapping, he could easily establish himself as one of the genre's most unpredictable up and coming stars.
Making music that gives off the impression he's carving out his own lane, shows that he isn't interested in sounding like his peers. He weaves in and out of the beat, creating a new language for the genre.
SoCal is on a different end of the spectrum, compared to his contemporaries. His raps can be, both melodic, or monotone. It won't be long before SoCal is firmly on your radar.
Connect with SoCal and his music: https://linktr.ee/SoCalmusic
Please follow and like us: