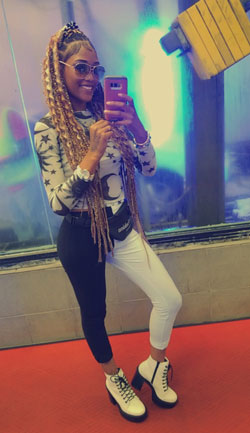 Introducing music Artist and Actress of SlimmsWorld who is an Entertainment Icon, with such gusto that breaks the traditional compact through hard work, professionalism, fashion, and the music industry. In the fields of Entertainment you'll find an enthusiastic freakier around the edge Individual. She is growing vigorously through the projects from fashion to music.
Working with large organizations and global agencies; Understanding clients requirements and our deep knowledge of the entertainment fields, enables us to provide a fast professional service in all areas indicated.
SlimmsWorld aims to secure a place as a female rapper to blow in the male dominated industry. As a dynamic artist, realistic model and actress coming through her diverse talents with a glamorous appearance, she defines the concept of "real in the reel", in the hip hop culture.
OFFICIAL LINKS:
www.Slimmsworld.com
www.Linktr.ee/Slimmsworld
POPULAR TRACKS:
https://youtu.be/kackBk1wbn4
https://youtu.be/jwsEyg9Bl_I
https://youtu.be/ZmzorH-uSi0
https://youtu.be/shu1gEBr1G0
SOCIAL MEDIA:
Instagram @Realslimm_beauty
Facebook @Prettyvybz
Twitter @PrettyGurlSlimm
Thriller @Slimmsworld
TikTok @slimmbeauty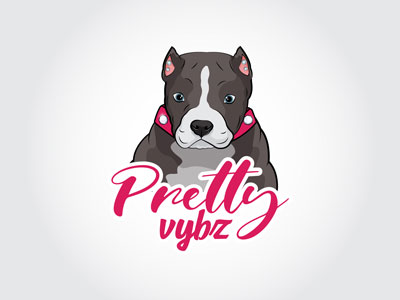 Please follow and like us: