This Awesome feel good Track "Casanova" is breathtakingly catchy and a real club banger, with the deep charismatic voice of Dj Lantan, complimented by the sexy sultry voice of Liana Wall blended perfectly, that audiences will easily get addicted to & DJs  play on repeat. This one will definitely get you off your feet. Once your hear it, the melody will stick in your head all day. It is befitting to various ages across race and demographics. This track permeates an upbeat party happy vibe. Something you want to dance and sing along to. The track is about a womaniser character who is not shy about philandering but revels in it boastfully, living that high life, having flirtatious female counterparts, pining for his affection. The tracks are Produced, Mixed & arranged by M.Smith (Hotta Flames Productions). Casanova is now receiving rave reviews from media outlets, radio & club DJs  Support.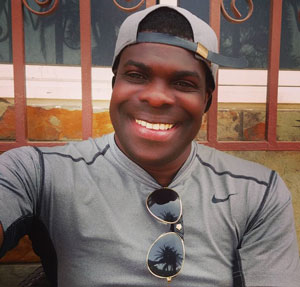 Mark Smith Aka "DJ Lantan" is a UK based MC/Songwriter who has been in music since a very young age. He is very talented, versatile and experienced. Over the years he has performed in USA, UK, in Europe & Japan. He has collaborated with artists like Vybz Kartel, General Levy, TopCat, Wayne Marshal etc. Lantan's music has been published in Films, and major TV shows in USA, featured in TNT Rizzoli and Isles & also on E Channel/NBC Universal. Lantan has previously been on a British television show hosted by Fearne Cotton, with Jamie Cullum, Sharleen Spiteri and Dizzee Rascal, which gave him huge publicity.
Links: Facebook @Lantanfanpage, Twitter @djLantan, TikTok & Instagram: @djlantan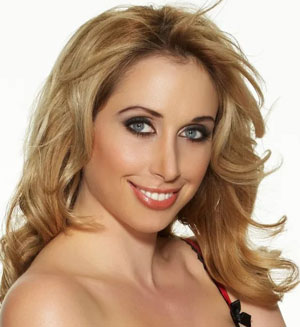 Liana also from the UK is a singer, songwriter, dancer, model & TV presenter, who has won many awards throughout her career. Her very own original title and first single release "Get a Little Closer" reached number 5 in the USA dance charts with top 20 positions for her next singles "Secrets and Breathe". As a trained dancer, Liana choreographed her very own dance techniques and this is exciting and mesmerising when you watch her perform. Liana was the headliner for Toronto's music festival and Capital Gold Radio and has been on tour throughout the UK, USA and Canada where she has performed in front of six thousand screaming fans! Summed up she has been awarded the Best Dance Act, Best female Artist and Best Songwriter at the AAA Music Awards.
Links: Facebook: LianaWallMusic, Twitter:@Liana_Wall, Instagram:@liana_wall
Available on Itunes/ GooglePlaystore/Amazon /Tidal/Spotify/TikTok etc.
Support Here: https://cygnusmusic.link/peg1m5w 
Artist is now available for interviews etc. please email: Hottaflamesrecords@gmail.com
For further information, interviews, reviews, and photos, please contact above. Thanks.
Please follow and like us: