Tullio, is 22 music producer from Caserta (Italy), who produces mainly Deep House but loves to compose and produce other genres, such as Pop and Hip Hop, as well. Tullio has released his latest single and videoclip for the track "Summertime". The track is truly beautiful and certainly will be an invitation to a feel-good summer. Chunky piano grooves, a minimal driving bassline, pumping underlying beat, deep and tropical house infusions and fantastic smooth female vocal that recall well-known pop-EDM crossover hits of the past.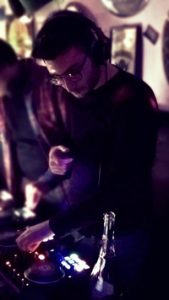 The angelic vocals are infectious and once you hear them you will feel obliged to sing-along, hum or whistle the intoxicating melody along with it. "Summertime" has a playful rhythm, an uplifting, relaxing groove, magical keyboard effects and a smooth dreamy atmosphere that makes this track very special.
Production quality, the minimal and melodic instrumentation, as well as an elegant pop sensibility will turn this into a potential summer hit!
This single is bound to be a cracker, providing it gets the right exposure on the EDM circuit. It's a sweet and catchy dance track that eases us in to the new upcoming summer season, sounding gently familiar and excitingly new at the same time.
Tullio has injected the track with an uplifting, but understated beat that drives the sweet vocals and the killer 'whistling' synth hook which will get stuck in your head and be a staple of the season. Be prepared for this one to be played to death on the EDM circuit, storm the club charts and be a sure thing at every upcoming dance festival.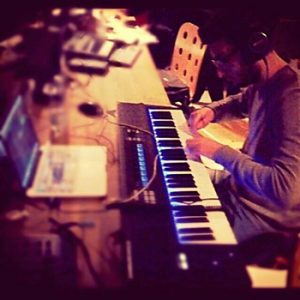 Flawlessly produced, this track proves why Tullio is a producer to watch, as he quietly works his way up the ladder in the Deep House music scene.
The sensual voice and lyrics: "Summertime, I've been waiting for a long time. Waiting on the beach, watching the sun go down, I wish I could know your name, drive you away was not my aim. I want to enjoy the summer…" is an open invitation and a hopeful look at a renewed romantic relationship.
Quite a tantalizing idea for the "Summertime", don't you think? And if you have any doubts about how attractive and beautiful this whole package is, don't forget to check out the video shot in Montenegro, which puts stunning visual stamp on Tullio's smooth musical creation.
OFFICIAL LINKS: FACEBOOK – INSTAGRAM – YOUTUBE
Please follow and like us: