If it's one thing we've learned about 2020, it's that big room House and Pop crossover bangers are very much alive. Spatarini & T2B make a bold statement in that direction with the brand new single "When I'm Gone". This super dancefloor infused track has all the stabbing synths, melodic builds and smashing drops to draw you right in. While the track has plenty of catchy pop moments, it carries a hefty punch that works for high energy club sets. On this track, Spatarini & T2B endeavors to show the world there is still uncharted sonic terrain worthy of uncovering.
"When I'm Gone" is a real upbeat pop-infused wonder of great dance music and perfect summer vibes. The song is brilliant, mainly because you could quite easily listen to it with a Pina Colada in hand, sitting on the beach obtaining a golden tan while nodding to the captivating.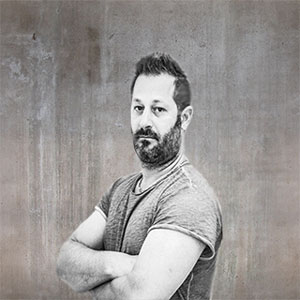 However, it's also a track you would throw yourself about with, in the club. Its groovy electronic edge makes you want to throw your hands in the air, which is really something that I think sets this song apart from any other similar tracks in the charts right now.
The vocalist has a classic pop-star voice that works wonders with chart topper styled mixes and dance beats, and is a perfect fit for "When I'm Gone". With this particular track he showcases all of his abilities to sing to great music.
Displaying absolute magic, Spatarini & T2B bring listeners to a state of euphoria with this track. With a combination of astounding chord progressions and an uplifting beat, there is no doubt that they will be able to get everyone dancing to their feet.
Spatarini began his musical experience with the commercial dance movement of the 90s, via private parties and evening events. He later moved on to clubs, pubs, discos, and nightclubs including some important locals in and around the the province of Syracuse and Ragusa. In 1997 he started performing in tourist villages in the Campania region of Italy, while in 2017 he attended Mat Academy School for music production. Spatarini produces his own music as well as ghost produces for others. He creates theme songs for TV programs like SKY, the Dance and Love label in 2019, and the Keep Records label in 2020.
OFFICIAL LINKS:
SPOTIFY: https://open.spotify.com/album/5Q2GxLbX2Tmn3kJ8o8qJYl
APPLE MUSIC: https://music.apple.com/it/album/when-im-gone-single/1518625954?uo=4&app=itunes&at=1l3v9Tx
BEATPORT: https://www.beatport.com/label/keep%21/54742
FACEBOOK:https://www.facebook.com/spatarini/
MUSIC STREAMS: https://linktr.ee/spatarini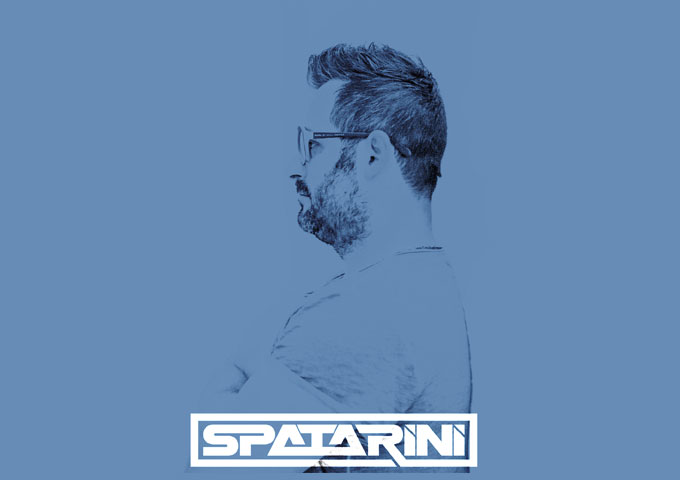 Please follow and like us: