Recording artist and performer Burnz releases his latest mixtape "Da Product" on February 28 2020.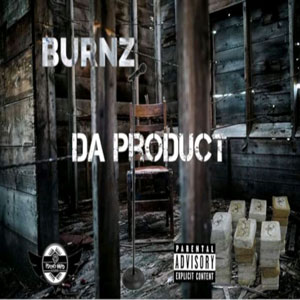 The artist is at the top of his game on his new release. It's an even split between booming subwoofers, banging rhythms and tough-guy talk, with a little bit of vulnerability thrown in. To put it mildly, Burnz likes bass, and while the rumbling low-end might not translate well to laptop speakers and cheap earbuds, it's right at home on a booming system.
Burnz has taken everything he has ever done well in the past, and ascended those qualities to the highest class. He has all the bursting, explosive energy radiating from this mixtape, but if you're alone and soul-searching, and in need of a voice who is also contemplative and musing, you'll find those tracks too.
Connect with Burnz on:
Soundcloud: https://soundcloud.com/burnzthetruth
Instagram: https://www.instagram.com/burnzthegod/
Youtube: https://www.youtube.com/channel/UCkUqGhj7_dzS_2b1T2M-YfQ
Twitter: https://twitter.com/burnz_thegod
Facebook: https://www.facebook.com/burnzthegod
Music Streams for "Da Product": https://ffm.to/bkrnjyq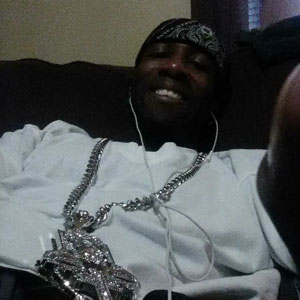 Please follow and like us: