Everything leads us to believe that you might probably need to know who Daytona99 is. The young and multi-gifted artist could be the next best thing considering his work and how much time he takes to perfect his sounds.
Reppin' a very particular style, which he defines as "webchall" the young singer builds his own world with the sounds and bring us a great delivery. The single speaks for itself!
Daytona99's production and smooth delivery allow us to feel this summer love vibe energy. "Shadoloo", his new single is a groovy and delightful tune already available on all digital platforms!
This is an ode to all the people across the world who wants to be loved and feel free. We invite you to listen to it by now!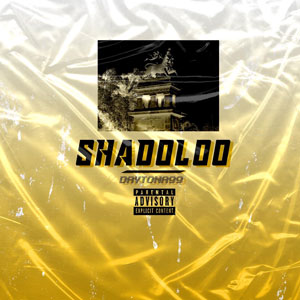 Connect with Daytona99:
Instagram: https://www.instagram.com/daytona.99/
Spotify: https://open.spotify.com/track/0R7CU4jYfUaarSYPvDsbAr?si=FIvN8AlpRK-UNphE_6E47g
Apple Music: https://music.apple.com/us/album/shadoloo/1507771410?i=1507771809
Please follow and like us: