Writer, Composer, Producer and Artist from North St. Louis, 314 Fontaine, has been rapping since the age of 12. The CEO of Black Dolla Empire LLC is currently promoting his single "Bopped Out". 314 Fontaine is making his way in the rap world, and "Bopped Out" embodies his way of telling us that he's about to step up his game. It's a statement that he's watched the leaders of the genre and he's about to show us exactly what he's got.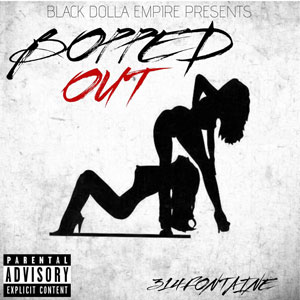 "Bopped Out" is a virtuosic showcase that finds 314 Fontaine right at home, ramming through a litany of hi-hat swishes, emphasizing the natural percussiveness of his voice. He speeds up and slows down to match the production, as his easy charisma and boundless enthusiasm infuses the track. In terms of cadence, flow, melody and rhythm, the track once again shows the incredible vocal prowess of 314 Fontaine.
314 Fontaine's wordplay is what sets him apart from the seeming glut of singsong rappers, as he fills each verse with colorful imagery. Moreover, he's an excellent songwriter who has mastered the form of the contemporary rap banger. He's melodic but technically skilled enough to potentially appeal to fans of all rap extractions. And what makes him such a formidable presence is how confident he is.
314 Fontaine does what he does well, and with a vengeance. He's a formidable songwriter with a passionate presence and the range to do anything. No doubt, he has delivered another thorough project with "Bopped Out".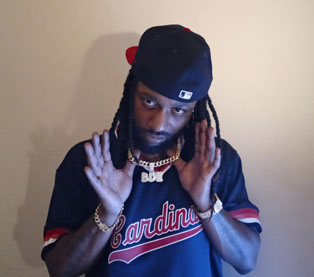 Connect with 314 Fontaine:
https://www.facebook.com/blackdollaempire/
Please follow and like us: