BAM! is an epic Hip Hop Duo from Seattle WA. Members Switchblade James and Bryn Styne fuse elements of rock, hip hop and trailer music together into a powerful statement while tackling the controversial subjects of our times.
Check out the video of their hard-hitting fighter-themed thriller – "Kill Zone"!
All music is available for licensing contact BAM! at info@bamworld.net for info.
Find out more about BAM! on their website: http://www.bamworld.net
Check out their YouTube Channel: https://www.youtube.com/channel/UCHyhtaw1i9fZosvXjIcLJyw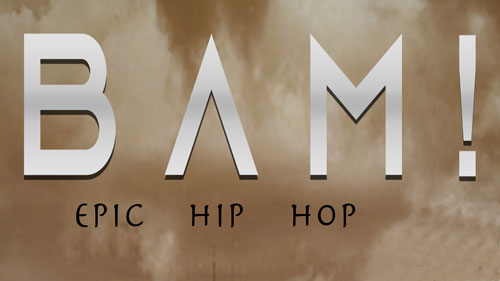 Please follow and like us: