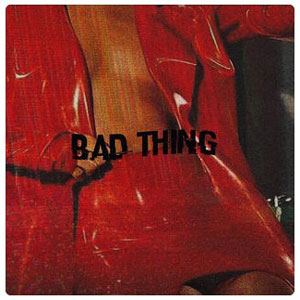 Jean-Marie Kapreese Peart, better known by her stage name "KAPRII" is American singer and songwriter. Born August 13, 1998 in Port Maria, Jamaica the songstress moved to Englewood, Ohio at a young age. She began sculpting her craft as a songwriter and a singer at 10 years old. After gaining confidence in her ability she recorded her first song "One Bit" at 17 years old.
As her passion for writing and singing grew she decided to pursue music as a professional artist. Developing her sound with sultry vocals, cool melodies, haunting production and intimate lyrics. KAPRII delivers a truly unique listening experience. Making relatable and touching music she connects with her listeners on a deeper more soulful level.
Being inspired by artist like Nina Simone, Amy Winehouse, Joss Stone, Lauren Hill, and Erykah Badu she is working toward being the soul singer of the new generation. KAPRII's singles "Toys" and "Bad Thing" are out now and her upcoming freshman EP is coming soon.
OFFICIAL LINKS: FACEBOOK – TWITTER – INSTAGRAM – YOUTUBE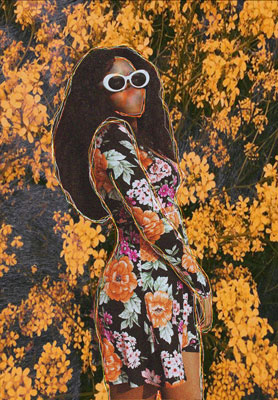 Please follow and like us: