Wolf-Gang Music-10510 is thrilled to announce the soon to be released track "THE HUSTLE" from the next rising star LADY JAY. It will be available on all music platforms from the Fall 2022!
Clemmie Gean Neal aka Lady Jay, has a rich singing background filled with gospel, country, rock n roll, blues, and jazz. The challenges she has championed are heard and felt in her rich flow and hard-hitting lyrics, that satisfy the thirst for a fresh sound. Lady Jay is singer, lyricist, creator and dynamic performer that fills the listening experience with her essence.
The Hustle is a unique R&B and soul music mix which talks about the motivation and determination that drives Lady Jay. With fire and originality, she has put her heart and soul into achieving the heights she has set for herself. Lady Jay believes "You can do anything you set your mind to", and that motivates her to keep pressing forward and believing that she will soar beyond the limits and hit every one of her targets.
"Lady Jay is fresh, has great potential while commanding superb power in her musical delivery. Vocally she has a booming voice and depth of character in her tone." – Wolf-Gang Music 10510
Wolf-Gang Music 10510 identifies unique talents and journeys with each artist, as skills are sharpened and performance is enhanced. Lady Jay is one of the testimonies that proves that they have an excellent rate of working with top talent.
For further information, contact Wolfgangmusic10510:
http://wolfgangmusic10510.com/
Wolfgangmusic10510@gmail
Instagram: @wolfgangmusic10510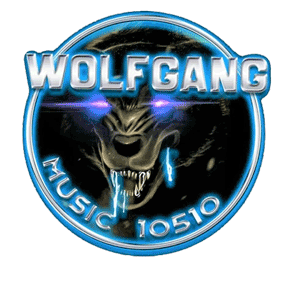 Please follow and like us: