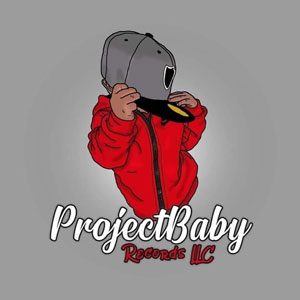 Reco Suave, is a San Bernardino, California native and is best known for his "real-life" inspired lyrics that the listener can actually relate to. He has over 80K streams on Spotify since July of 2020 and his content has been viewed over 100K times on TikTok since the beginning of 2021.
Reco Suave has collaborated with artists such as; JTruthPA, Prince Prodigious, Mocha Monroe & Tre Digga. He has worked with multi-platinum selling producer Wyshmaster and ChefWentCrazy as well as chart topping engineer, Jaramiah Rios.
His first professionally released album ' This Is Me ' is dropping 11.11.2021 and is available for pre-order now on Amazon, Apple Music and iTunes. He has been writing lyrical music since 2008 when a hard life as a child placed him in California Correctional Institutions where rhythm and poetry became his escape from reality.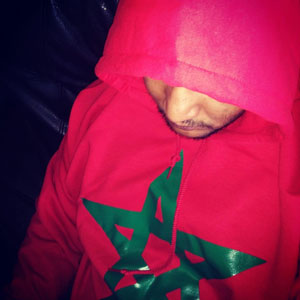 In 2021, Reco Suave was featured in WTNZ FOX43, WRDE a network affiliate of NBC and WBOC a network affiliate of CBS. It was the collaborative efforts on his single 'My Life' that broke Reco into the professional recording world and the Las Vegas music scene. Reco Suave has also been featured on Las Vegas' #1 Online Radio station HOT 702.5FM on the Reckless Raw Rundown with host DJ RudMike.
He also spends time giving back to the youth at his former group home, Boy's Republic High School. In the Fall of 2021 Reco Suave plans to launch the ProjectBaby Records, "From Felon to Mentor " a mini-series that covers his life from the streets, through prison and up to where he is now as a mentor to the youth and under privileged. He is also in the running to perform at the Hollywood Bowl with Open Act's Audacity Tour.
OFFICIAL LINKS:
Spotify: https://open.spotify.com/artist/1jzgG9dGLihAqxYEwSsIRL?si=Qthow28IQO-CdMJ9OY2MIA&dI_branch=1
Pre-Order/Pre-save: https://distrokid.com/hyperfollow/suavedamanager/this-is-me
IG:@the_real_project_baby7
TikTok: @the_real_project_baby
Open Act Vote: theopenact.com/2021/reco-suave
Link to This Is Me (the track) : https://soundcloud.com/user-219141701/this-is-me/s-yweDF57Y1ZZ
Spotify: https://open.spotify.com/artist/1jzgG9dGLihAqxYEwSsIRL?si=Qthow28IQO-CdMJ9OY2MIA&dI_branch=1
Pre-Order/Pre-save: https://distrokid.com/hyperfollow/suavedamanager/this-is-me
IG:@the_real_project_baby7
TikTok: @the_real_project_baby
Open Act Vote: theopenact.com/2021/reco-suave
News Article https://www.wrde.com/story/44110985/meet-reco-suave
Please follow and like us: