Who ever said that northern people couldn't migrate to the south and dominate just as much? Born as Lavon Pope-Everson in Syracuse, NY but raised in Killeen, TX, FROST G stands to be nothing but iconic with his diversified flow! The clever name FROST G actually stems from an early life experience of F.G missing the bus and having to walk an hour to school with no jacket, and by the time he reached his destination, a young female friend described his cheeks and nose as being red like Frosty the Snowman", so from that occurrence, the name has grown to resonate with him.
Though having a complicated childhood, FROST learned early in life how to earn his way in the world by experiencing hands on to make ways out of no way. Being the middle child of five, becoming the center of attention was of course evident and because the gift of music has been part of FROST since middle school, it's safe to say that this future mogul had years of internal talent that needed to be dispersed.
Not taking this gift seriously until his term of incarceration was final, exploring music served to not only become a way of life for FROST G, it was embraced as a spiritual calling. Those that inspired his musical abilities were Easy-E, Notorious BIG, Pac, Ma$e, DMX, The LOX, Juelz Santana, Camron, Jay Z, Memphis Bleek, Beanie Siegel, Trick Daddy, T.I, Outkast and 8ball & Mjg.
When FROST moved to Texas & heard Dj Screw & Michael "5000" Watts, falling in love with music was an understatement! S.U.C, Lil Flip, Lil Keke, Zro, Trae, Slim Thug, Chamillion, Paul Wall, 50/50, Hawk, Big Pokey, Big Moe, Archie Lee & the rest of Texas artists now became his favorites!
FROST G has mastered how to invest into himself and travels quite frequently to perform in front of various crowds around the U.S. He has opened up for artists like Snootie Wild & Trae the Truth, but showcasing himself as a headliner has been the nature of self-promotion for FROST.
Tours, philanthropy, albums, videos, interviews, traveling and industry photo shoots with consume all of FROST G'S schedule for 2019 and keeping up is mandatory if you're wanting to follow this megastar in the making. Check him out at www.Frostg.net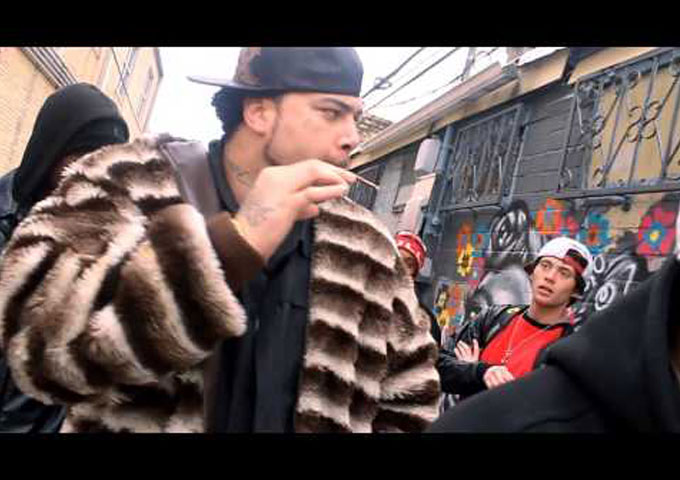 Please follow and like us: