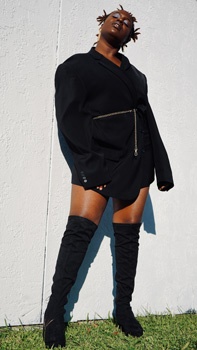 'Catch A Wave' is a summer House anthem by upcoming Pop artist Silk Young who is based in Los Angeles. Silk Young's refreshing tone is opening up a lane of her own. As a Nigerian-American growing up in Houston, Texas, Silk was musically inclined early in life and began playing flute at age 10.
By 15, she was choreographing for her school district's dance company and eventually became a creative director and professional choreographer. Her transition into music was very "seamless and smooth" she says, and part of how her name came about.
When finding her sound, Silk (whose real name is Sandra) explored a plethora of styles in the studio and drew inspiration from 90s R&B to the early 2000s Pop and Neo-Soul era.
"My taste in music has always been very eclectic, so that helped me a lot with songwriting, and finding my own sound," she boasts. Now based in LA, Silk is carving out her own space, and making her own rules.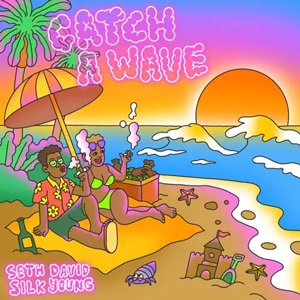 OFFICIAL LINKS:
https://m.youtube.com/watch?v=TES2KohEcvM
https://instagram.com/mightysilkyoung?igshid=YmMyMTA2M2Y=
iTunes: Catch a Wave – Single by Silk Young https://music.apple.com/us/album/catch-a-wave-single/1596794131
Please follow and like us: