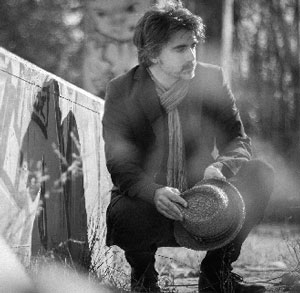 Mumbling Thom is definitely one of the big artists who deals with a panoramic view of the world. Writing has always occupied a special place in his daily life, whether as a critic of society or in a more personal way, pushing him to a permanent introspection.
"The O Mind" is a track from his new album entitled "Love" which was released on May 10th on every digital outlets. The song is inspired by Indian mantras. For this reason, the singing technique on this track is particularly smooth and dreamy. It is about the difficulty to let go, and disconnect the mind from the world we know.
With this new single, Mumbling Thom brings a real powerful and deep track which definitely shines a light on his work. Available on all major digital stores, you should add "The O Mind" to your best playlist by now!
OFFICIAL LINKS:
Spotify: https://open.spotify.com/track/5NIBExmOmuwZdkdVhxavwx?si=k2G7uijIS_-7I8BMMZ214g
Apple : https://music.apple.com/fr/album/love/1507380666
YouTube : https://www.youtube.com/watch?v=T95c9SajvVI
Please follow and like us: