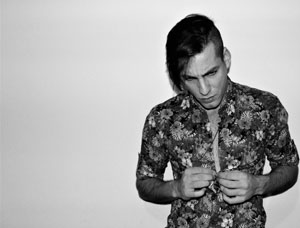 One year after releasing his last album, EvilTwin confirmed that his second studio album is in the works. But a release date remains to be seen.
The "TechNoob" album was a great entry for the solo music career of EvilTwin, the second album named "Techno Breeya" should be out during this year!
The management of EvilTwin says that album will contain a nine new songs with new collaborations and great music videos, all information will be out very soon, stay tuned!
Find out more and follow EvilTwin on INSTAGRAM and watch his videos on YOUTUBE.
Please follow and like us: