Street music is about to get a lot more popularity and swag with the bone-fide sounds of C.R.R (CASH RUNNERS RECORDS)! Growing up as Atlanta natives, and becoming advocates for Atlanta's inner city issues has become a full time priority for this home grown label.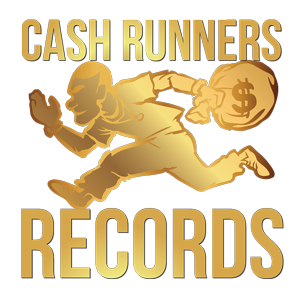 The artists that occupies CRR's best interest are RICHHIE WATERZ, CAPPY, CASHY FACTS and NUCHIE! C.E.O "DOLPH" and managing partner J-JIGG are the ones who not only add structure for this soon to be multi-platinum label, but they also help with the perfect direction that each artist takes under the brand.
Reaching #1 on radio, street status, and in album sales are the immediate goals for this team, so expect a ton of features, collaborations and video content to show on global platforms.
Becoming a household name to a growing fan base is very important to these down to earth artists, so request to hear and see this company and become part of this powerful movement in the making!
OFFICIAL LINKS:
Contact: Dolph
Cashrunnersrecords@gmail.com
INSTAGRAM:
@cashrunnersrecords
@cappy_nep
@cashyfacts
@nuchiewrld
@RichhieWaterz
Please follow and like us: